ABOUT US
Victory Group Costa Brava S.L. specialize in wholesale and export of beverages, confectionery, sanitary items, cosmetics and household chemicals for companies such as PROCTER & GAMBLE, KIMBERLY – CLARK, COLGATE-PALMOLIVE, GILLETTE, NIVEA, JOHNSON & JOHNSON, RECKITT BENCKISER, L'OREAL, GARNIER PARIS, NESTLE, KRAFT FOODS, MASTERFOODS, FERRERO, CADBURY & WEDEL, COCA-COLA, PEPSI-COLA, RED BULL, KITKAT, MARS, and many others. Our goal is to expand those brands around the world trying to be the best and first shop option for our customers.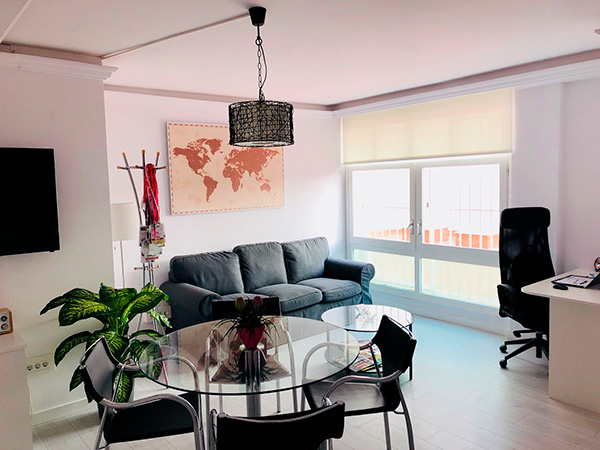 Mission
The main mission of our company is to gain a leading position in the market by creating the most reliable and professional FMCG distribution company. We wish to be our customers' best choice, self-inspiring us to constant development. Understanding our customers is our purpose. We create a better future by being involved in everything we do and in every step we take. We pay attention to constant progress and we raise the quality of our services. We want to satisfy our customers and their needs, so we are constantly analysing the necessities of our target. We want our company to be associated with the highest quality of products and services: that's the reason why we're always striving for excellence in our projects.
Values
The key to our success is the faith in what we do. Our aim is to be the best, by reacting fast to changing conditions. Our greatest strengths are initiative, courage, passion and also common respect and honesty. We do not complicate simple things. We are responsible and always keep our promises. All the exported products are basic commodities, so we put our five senses in. We are conscious that these products are for a final customer that cares about quality. We don't sell products, we sell quality.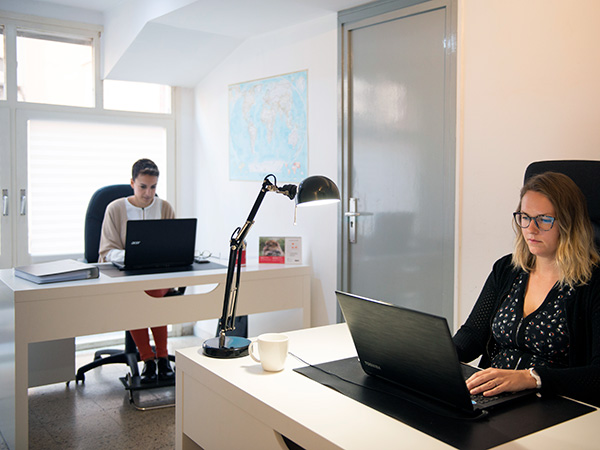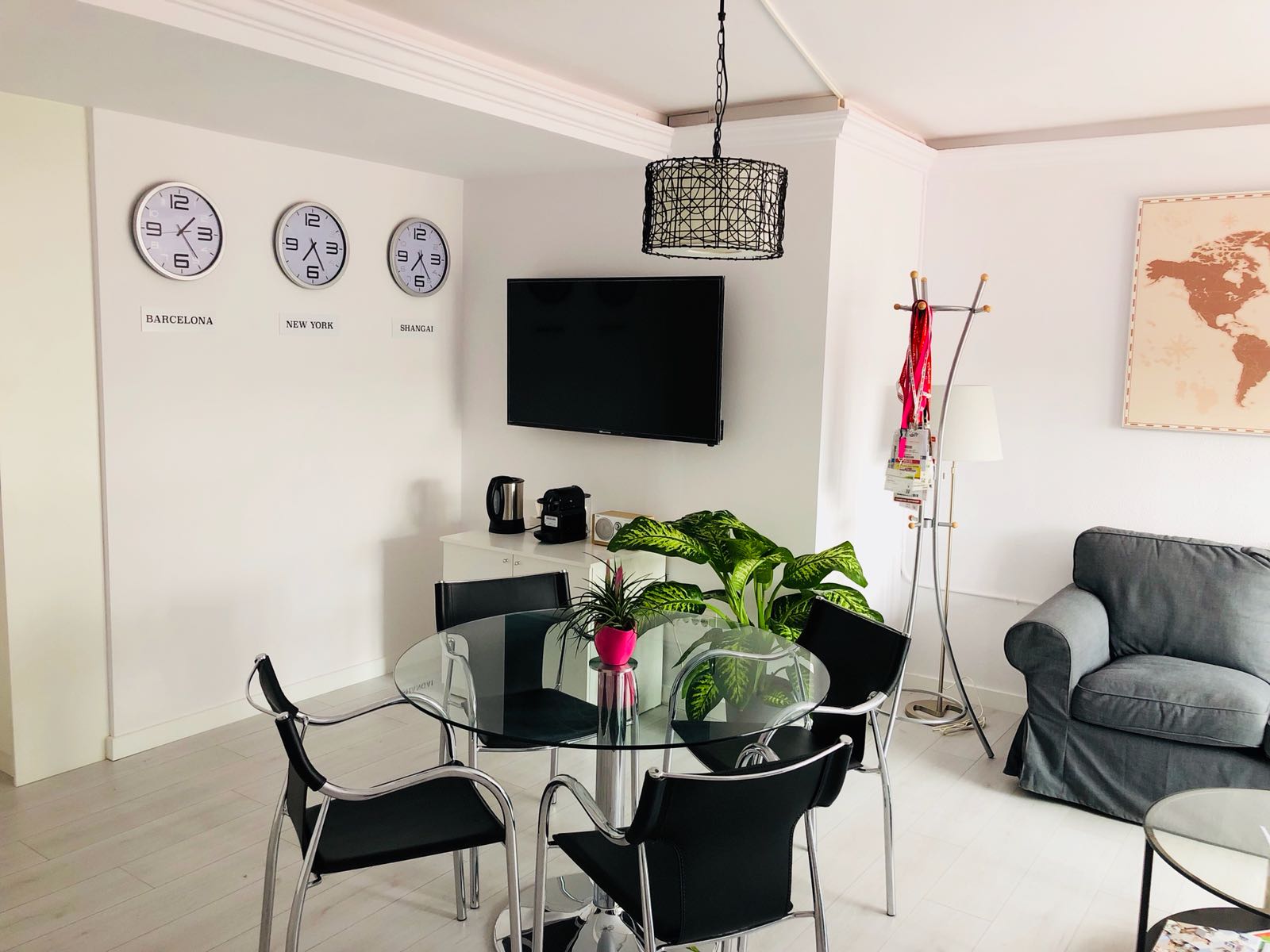 Vision
Our vision, in the medium term, is to become a reference operator in the transport of goods at European level, with full coverage in transport and logistics operations for our customers: land, sea and rail. Showing a high respect for nature and the environment and promoting the use of renewable energies.
Employees
We put our employees first. They're the most important people. Without them our project would not work. That's why we put all our trust in them. We are sure that our services are of the highest quality. We can assure our customers that our employees do their best to satisfy them. We are building a great team with diverse educational backgrounds and professional expertise. You can communicate with us in English, German, French, Spanish, Polish or Italian. Our organizational culture, based on cooperation and focus on employees, promotes mutual respect dialogue, raising the level of qualifications. We encourage our employees to continue developing their skills and furthering their educations.